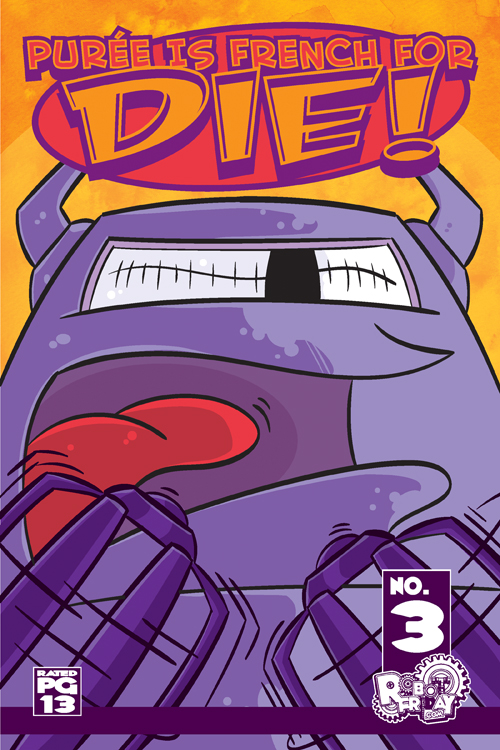 ROBOT FRIDAY BOOK 3
PUREE IS FRENCH FOR DIE!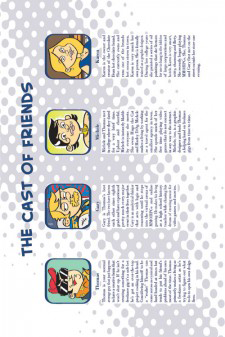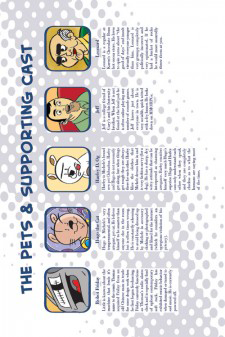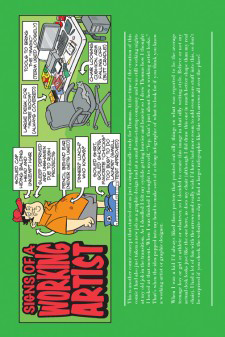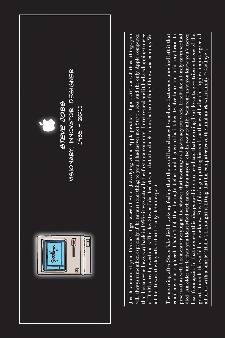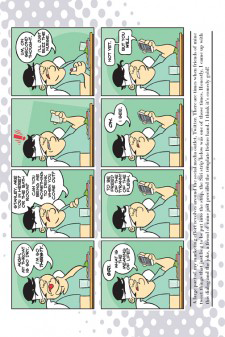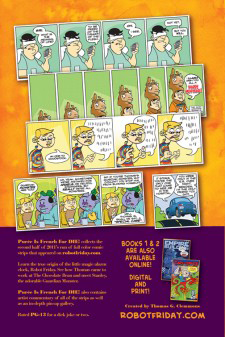 Puree Is French For DIE! collects the second half of the year 2011's comic strips that appeared the Robot Friday website. This collection features artist commentary on select strips and a pinup gallery.
Payment is processed through Paypal. Once check out is complete you will be directed to a link to download your purchase. If there are ever any questions or concerns feel free to email clemmonsart@gmail.com any time.